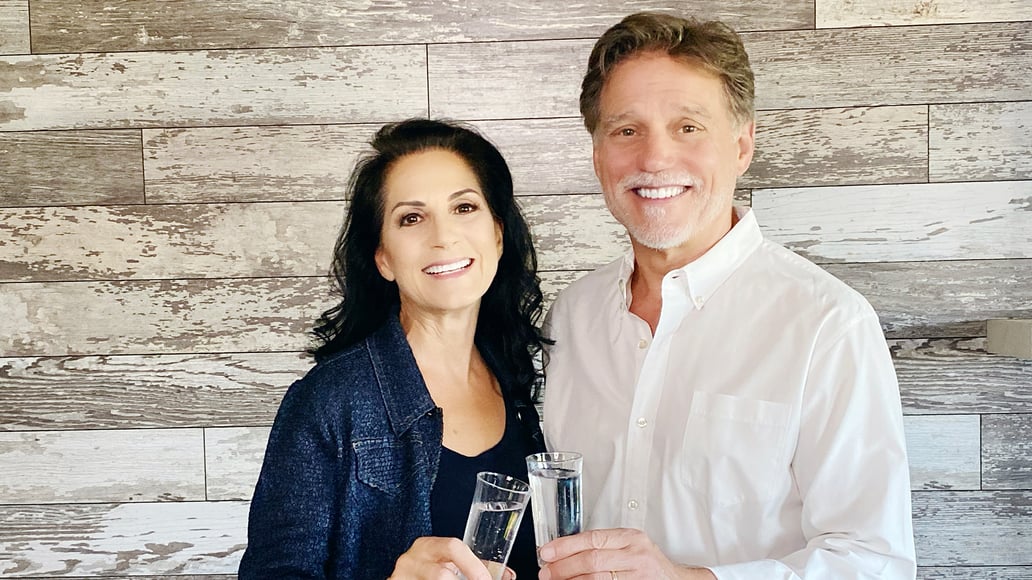 VMG Studios has been operating in the greater Seattle area since 2004 when Kelly Sparks first began Visual Media Group, a video production company, with just 4 employees.
Since then, VMG has expanded its core offerings to include animation, graphic design, branding, social campaigns, Amazon marketing, content marketing, interactive media, and more.
We've also grown to a tenacious team of 20+ who continuously serve enterprise-level corporations with innovative, creative services.
While our commitment to excellence lies with our clients, we are thrilled to have been named as one of the Eastside's Fastest-Growing Private Companies by the Puget Sound Business Journal from 2017 to 2019.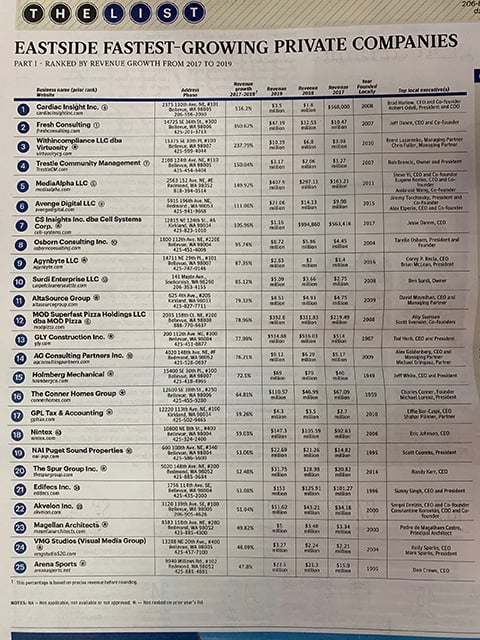 To qualify, privately-owned companies must be globally headquartered on the Eastside of the Seattle area such as Bellevue (where VMG Studios is located), Bothell, Issaquah, Kirkland, Newcastle, North Bend, Redmond, Renton, Sammamish, and Woodinville. Each company also had to record revenue of at least $500,000 in 2017.
VMG Studios was listed as number 24 with a 48% increase in revenue from 2017 to 2019. This was also VMG's first year on this coveted list.
As a company, we've grown exponentially the past 3 years from the services we provide to the projects we've completed to the clients we've partnered with, and we hope to continue to expand and diversify our skills.
Check out some of our work in the video below!
CONTACT US!