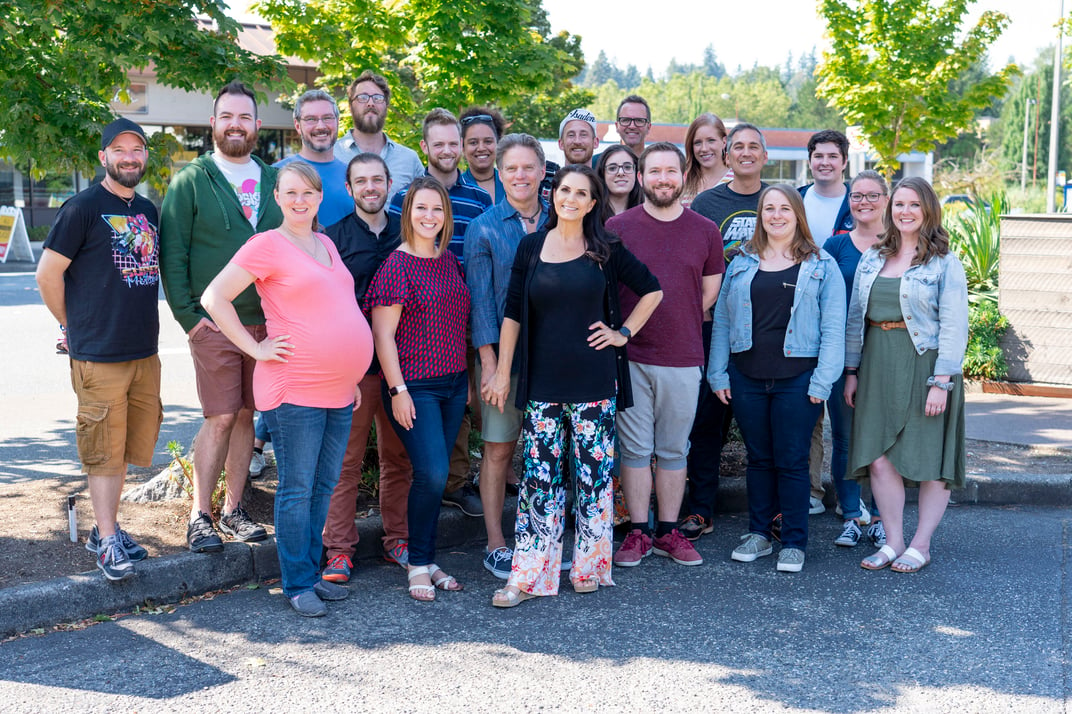 Get to know us better here at VMG Studios! And we're not just talking about our work or job titles, but who we are as people (if you haven't already, be sure to check out our "Meet the Team" videos here).
Below, you'll find videos about some of our favorite TV shows, movies, podcasts, and books. Be sure to tell us some of your favorites in the comments!
VMG Staff Picks: TV Series
VMG Staff Picks: Movies
VMG Staff Picks: Podcasts
VMG Staff Picks: Books
In case you are wondering exactly what we do at VMG Studios, it's safe to say, we can show you better than we can tell you.
Be sure to check out our learning hub, The Creative Toolkit for Marketers, for educational articles and videos about video production, animation, marketing, and design.
Start planning your next project today!
to learn how to successfully plan and budget your next project with an introductory project planning conversation.