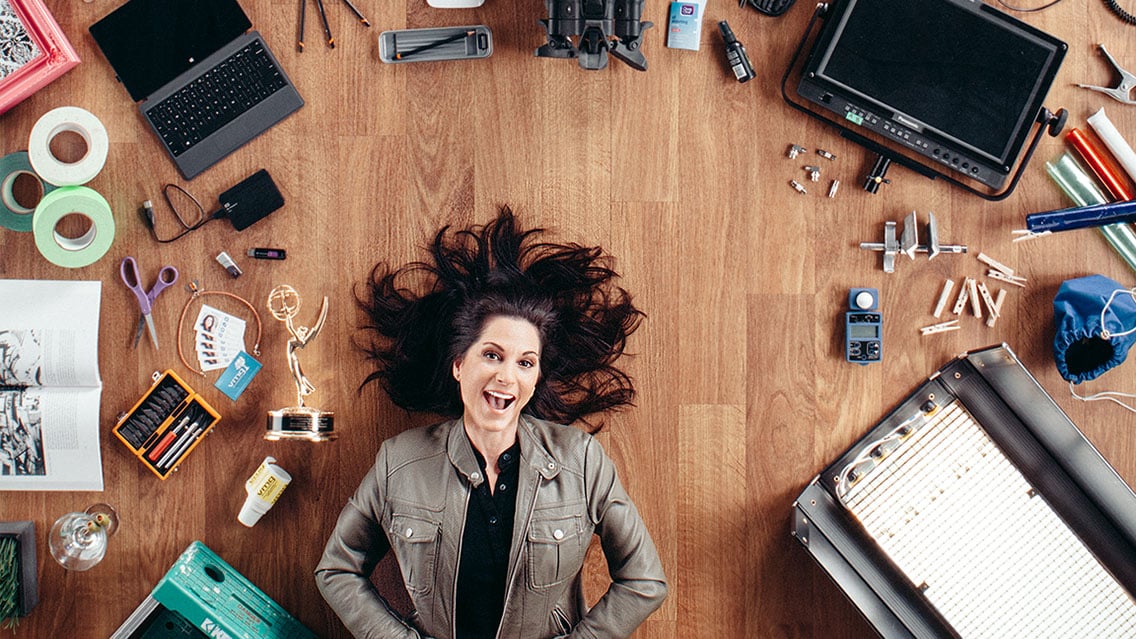 I recently just bought a home and while I was searching for the perfect place, I spent hours each day looking at listings, specifically at the pictures. I used the pictures to imagine the space as my own. Oh, this would be the perfect place for that ladder bookcase! Ooo, I love the office space. Wow, that backyard is perfect for the dog!
Of the many listings that I perused, the homes that I was genuinely interested in had professional photography. For the listings that didn't have professional photos, my interest waned. When it comes to real estate, I'm not alone in this draw towards professional pictures. Homes with high-quality photography sell 32 percent faster.

And it's not just the real estate industry that benefits from professional photography. Images play an important role in website design and can influence consumers' online habits and activities.
VMG Studios, which is a hybrid creative marketing agency, specializes both in website design and photography. Over the years, our clients have seen the positive influence professional photography makes from website traffic to conversion rates.
In this article, we're going to talk about the battle between branded photography versus stock photos as well as outline the top 5 benefits of having professional photos on your website and throughout other marketing materials.
Why It's Important to Use High-Quality Photos on Your Website
Marketing is all about putting your best foot forward to attract your target audience, build brand awareness, generate leads, and drive conversions. A company's website is one of the biggest tools in your marketing toolkit and is often an introduction for new potential leads.
A study found that 94% of consumers will leave a website with poor graphic design, and photography impacts the overall look and feel of a website or landing page.
High-quality photos are especially important for online products. Online shopping continues to grow exponentially. Since a consumer can't physically touch a product while shopping online, they rely heavily on rich media such as photos and videos.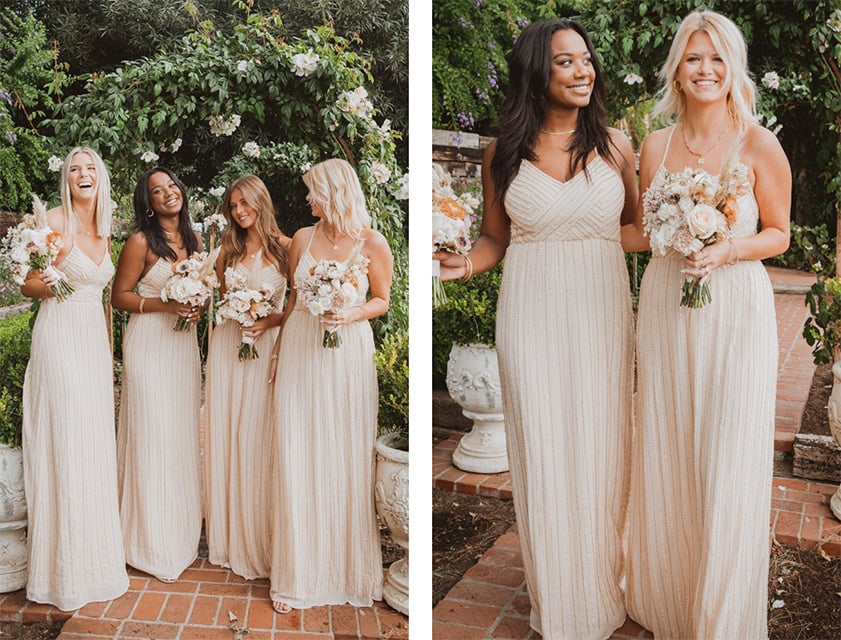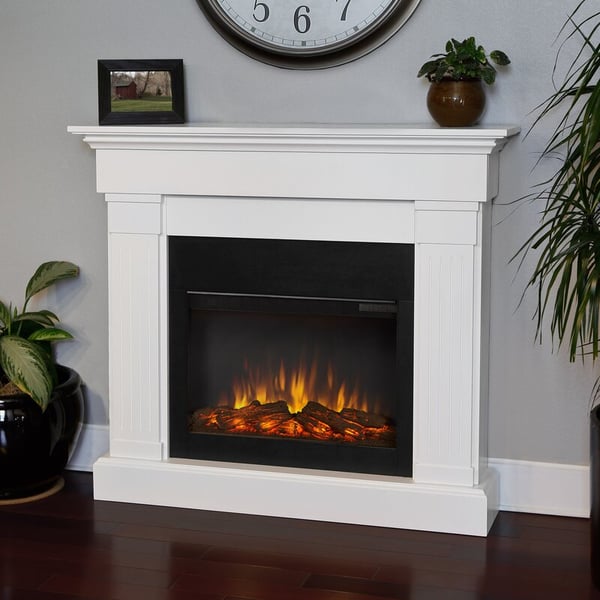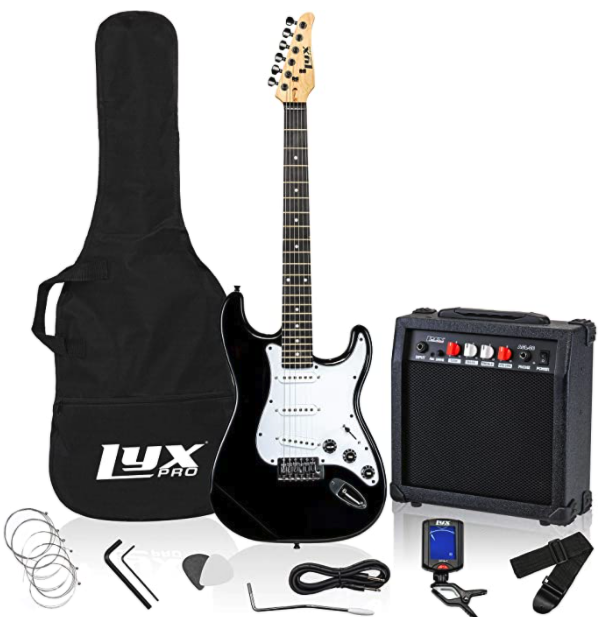 One study found that 75% of shoppers consider product photographs while purchasing online. On top of that, 67% of consumers say that the quality of a product image is "very important" in selecting and buying the product. (We also highly recommend product videos, but that's a whole other story that you can read about right here 😊)
Google also rewards website pages with rich media such as images.
"But wait!" I hear you cry. "Google doesn't care if I use custom photos!"
And to that I say, you are mostly correct. While Google does reward website pages with rich media such as photos, it's not going to reward your page just because it has custom photography. With that said, Google rewards high-quality pages, and high-quality images can increase the overall page quality.
Meanwhile, viewers prefer custom photography over stock photography (I'll share some stats to back this up momentarily), so by using high-quality, professional, custom photos, you are essentially delighting both Google and your viewer. Talk about a win-win situation!
Branded Professional Photography vs. Stock Photography
Now, I realize some of you may be asking, "Can't I just use stock photography for my website?" The answer is yes and no.
As a starting off point, stock photography, in general, is better than no photography on your website. We use stock photography every once in a while, including as the cover images for many of our articles. Stock photo libraries are great when you are in a pinch or need something specific and are looking for high-quality assets.
However, custom, branded photos can elevate your messaging even further and often perform better than stock photos.
A study found that when a real photo of a client was tested against a top-performing stock photo, visitors who saw the real customer were 35% more likely to respond. When using stock photography, you run the risk of similar businesses (maybe even your competitors) using the exact same photos or people recognizing it as stock photography. Prospects could make assumptions that your business isn't authentic or genuine.

Branded photography gives your company ownership over the content, what it conveys, and the story it tells. Plus, it's yours! No one can use it without your permission.
Let's now dive further into the benefits of professional (and branded!) photography.
1. Professional Photography is More Professional!
This point speaks for itself. Thanks to the improved cameras on smartphones, many people have become photographers in their own right. While we aren't going to disparage the quality of smartphone photography and editing, there still is often a noticeable difference when compared to professional photography.
I'll put myself on the spot for this one.
Here are 2 pictures of myself—one taken on an iPhone and the other taken by our Director of Photography, Hunter.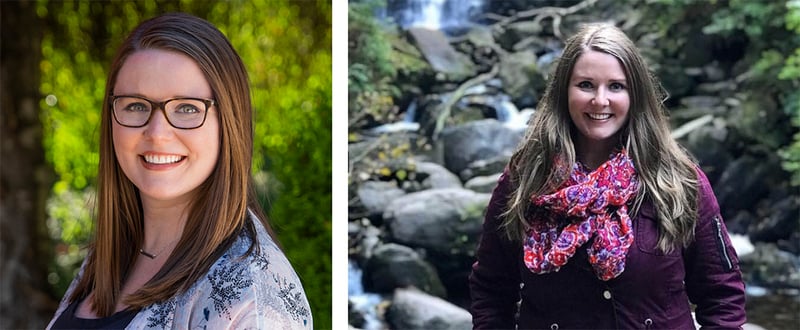 Can you guess which one is on our website? Can you guess which one is my LinkedIn profile photo? The smartphone picture is great for my personal social media accounts such as Instagram and Facebook, but I'd still pick Hunter's picture to use in a professional setting.
It's important to note that professionalism doesn't mean stiff and staged. Even if your company is fun, laid back, and goofy (just like us at VMG Studios), that doesn't mean professional photography will make you look anything other than that. Professional photography can still be natural and authentic.
2. Cohesive Aesthetics
Similar to the obvious point of professional photography being more professional, they're also more aesthetically pleasing.
Remember that statistic about 94% of people leaving a website with poor graphic design? Well, if you have low-quality or blurry photos, it could ruin the aesthetic of your websites.
It can also be distracting when a series of pictures don't match. Take your "culture" or "meet the team" page, for example. When the pictures have the same look, you're probably more likely to focus on their job title and any other available information.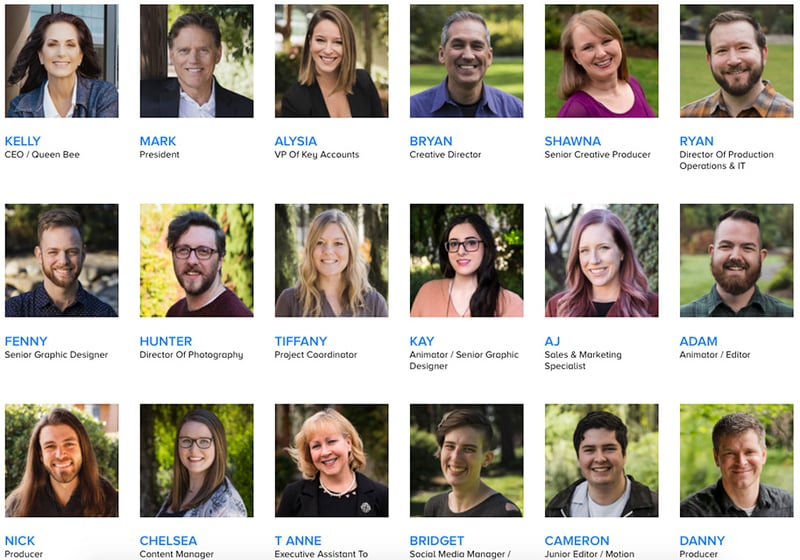 Bringing it back to our first point, it looks more professional when the photos match. From composition to lighting to saturation, picking a style of professional photos that fits your brand turns perusing your website into an experience.
Maybe your brand is edgy and rebellious, so your photos are all black and white. Or maybe you want visitors to feel welcomed and calm, so you opt for a warmer tone across all of your pictures. Consistency isn't just good for aesthetic considerations; it also helps build brand awareness.
3. Showcase Your Brand Through Professional Photography
Speaking of your brand (we wouldn't be true marketers if we didn't bring this up), you can utilize high-quality photos to showcase who you are as a company.
It's easy to just think of a company's logo and colors when you hear the term "brand," but as we marketers know, it is so much more than that. There's brand essence—the core characteristics of your business such as your mission, values, and how you want your customers to feel about your business—that influences the buying decision.
All of this can be communicated through thoughtfully-planned photography. What energy do you want to convey? What feeling do you want to elicit from those interacting on your website?

Source: Patagonia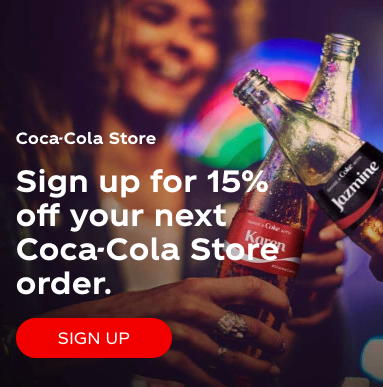 Source: Coca-Cola
This ties back into the aesthetic considerations and having a consistent and cohesive look on your website. Consistency is essential in building brand recognition. A survey found it takes 5 – 7 impressions before someone will remember your brand. Not only that, but consistent brand presentation across all platforms increases revenue by up to 23%. This brings us to our next point…
4. Repurpose Website Photography Across All Platforms
Having a branded, custom photo library at your company's disposal gives you the ability to utilize these assets aside from just your website. This can include, but isn't limited to:
Social media
Marketing videos
Product packaging
Presentations
Banners
Brochures

ATT Metrology rebrand by VMG Studios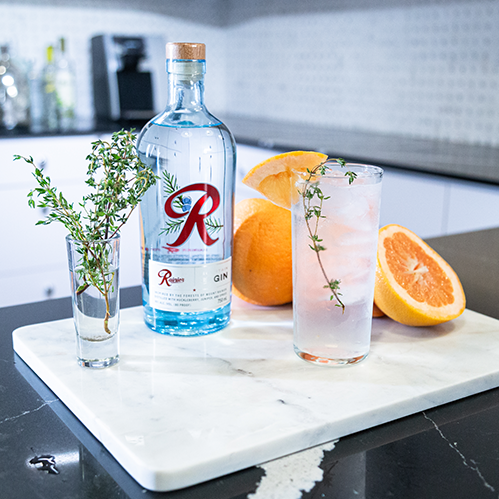 Repurposing these assets helps build brand recognition (yep, we're bringing that up once again).
For example, if you use a professional photo in a social media post that directs people to a specific landing page on your website, you can use that same photo on the landing page to signal to the viewer that they're at their intended destination. Essentially, you're linking the two platforms (social media and website) through a single image, which can help get a viewer within that 5 to 7 impressions range of remembering your brand.
5. Visual Storytelling
We've all heard the phrase, "A picture says a thousand words." Photos can help tell a story, convey a specific emotion, or even drive the viewers towards some kind of action.
If your brand has a specific story to tell, it can be hard to find stock photos that can accurately convey that story or message. Custom professional photography can do just that. You have the power of intent. Show the viewer exactly what you want them to see. Draw their eyes to a specific part of the photo. Make them feel a certain way about your brand.
Storytelling is a powerful tool. Through storytelling, you can showcase your products, but even more so, you can highlight your brand and create an emotional investment. If someone is emotionally invested in your brand, they're more likely to become a repeat customer. Tactfully planned photography can shift the focus from just being about the product and turn it into a brand experience.
A good example of this is FLO water. The creative marketing campaign was simple: they teamed up with a professional photographer who traveled the world and took pictures of the FLO water bottle during her adventures. This campaign took an otherwise mundane product and made it exciting, colorful, and cultured just from a few pictures.
Utilizing Branded Photography on Your Website
If you're looking to revamp your company's website, photography is a great place to start. While we also highly recommend adding custom marketing videos to your website, we recognize that photos aren't as overwhelming from both a project and budget standpoint.
However, updating the photos on your website can make a big impact and stand out.
The abundance of stock photography is plentiful meaning you risk falling into the trap of your website looking like everyone else's. You risk being limited to what's available in those stock photo libraries. You risk the opportunity of being able to show off who you are as a company.
It's important to put your best foot forward, especially online, and professional photography can help you meet your marketing goals and attract the right audience. Tell the story you want to tell. Tell your story.
If you're interested in learning about VMG's photography services and how we can support your company, click the image below to schedule an introductory planning conversation.