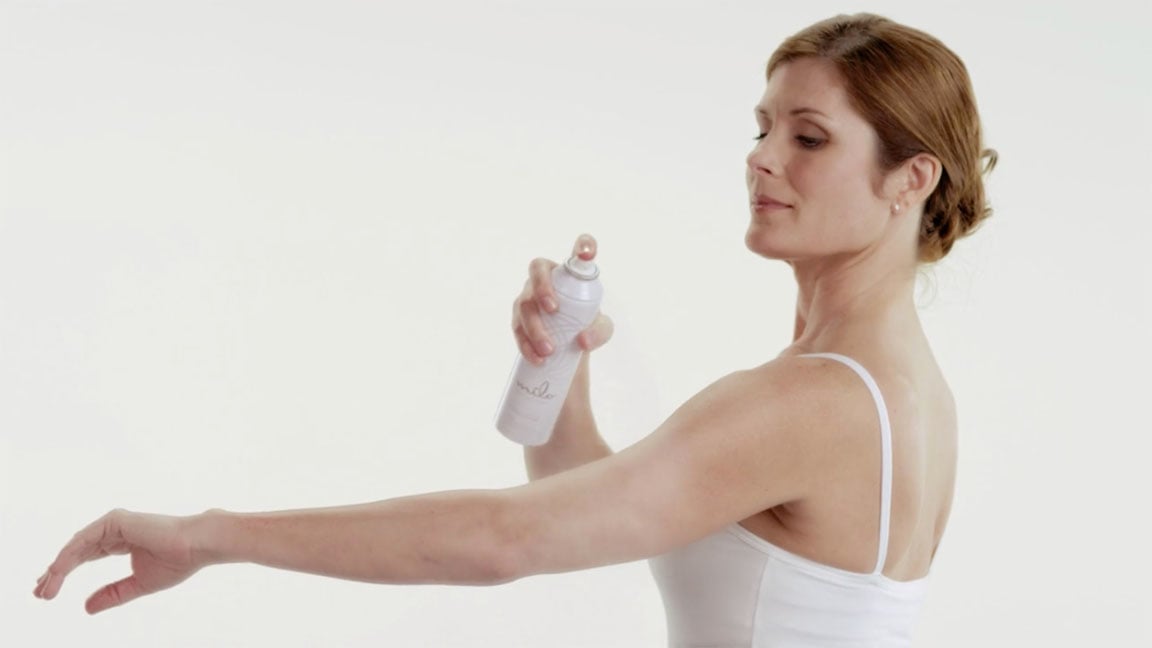 Let's begin this article with a statistic that should pretty much clear up any confusion on whether you should use video to sell your product online.

Consumers who view a product video are 85% more likely to add that product to their cart than consumers who watch no video.
85% more likely. I've even seen numbers as high as 144%. These numbers in and of themselves should convince you of the power of product videos, but for those who need further convincing I'm happy to oblige.
Benefits of Product Videos
1. Videos Help Customers Experience the Product
Video allows you to show the product in action. In the eCommerce world, the consumer doesn't get to physically interact with the product. They can't put it in their hands so a video is as close as your customers can get to actually using the product. And that is a huge selling point.
Customers want to be able to gauge usefulness or ease of operation, and still photos or text simply can't convey that.
Telling someone a Jigsaw cuts wood well is one thing. Seeing someone using the saw to cut intricate patterns in short order is dramatically more convincing. This also plays to storytelling 101: show, don't tell.
2. Video is Easy to Digest
If you have a choice between reading a page full of text or watching a short video which would you choose?
The vast majority will watch the video.
From your brain's perspective there's no heavy lifting. It's simply quicker and easier to digest—a snackable, if you will— and human beings like anything that's quicker and easier. Everyone likes convenience and video is convenient.
FREE DOWNLOAD: Benefits of Video Marketing Infographic
Different Types of Product Videos
When creating a product video, you have many options depending on what you want to achieve, allowing you to be very target specific.
Unboxing Product Videos
These videos show consumers exactly what comes in the box. There are no surprises. You actually see someone, either an employee or a customer, opening the box as it comes in the mail and unpacking it. This type of video engenders tremendous trust.
Product Tour Videos
This allows you to show and/or explain the key features of the product. It's probably the most "salesy" type of video, and also the most persuasive. You're basically saying, "Here's what's great about this product!"
How-To Product Videos
With these videos you're giving your customers the knowledge they need to use your product. This makes your company appear helpful and mindful of your customer's best interest.
Life Hack Product Videos
This shows how your product can be used in ways the consumer may not have considered. Showing off unique, unknown features could also help persuade an on-the-fence buyer to click "add to cart."
Production Line Videos
Take your customers behind the scenes to see how the product is made. Again, this instills trust and shows you have nothing to hide, and in fact, exhibits that you take great pride in how your product is manufactured.
Testimonial Videos
These videos are hugely popular because you're basically saying, "Don't take our word for it, hear what our customers have to say!" You don't have to blow your own horn, your customers do it for you. It's word of mouth advertising in the digital space.
READ: 5 Benefits of Adding a Testimonial Video to Your Marketing Strategy
Product Videos Social Media Compatibility
Once you have your product video you can place it wherever you see fit. On your website? Check. On Facebook? Check. Instagram? Twitter? Email? Videos are shareable content, so both you and your customers have the ability to push them out to a broader audience. This can help increase clicks and shares which translates into more eyes on your product.
Improved SEO
Videos are considered relevant, rich content, and that can help boost Search Engine Optimization. Having video content shows that your page has information that's pertinent to search requests.
It's important to implement SEO best practices when uploading a video. That includes optimizing the metadata of the video, such as tags (keywords), descriptions and the file name. Your video's title and thumbnail also play a role, especially when it comes to YouTube.
A few more convincing statistics about video
Adding Product Videos to Your Marketing Strategy
Product videos provide a lot of benefits – they raise brand awareness, instill trust, clarify and simplify, educate, and most importantly, they are persuasive. The statistics (as seen above) don't lie.
The other great thing about product videos is the variety in which they can be produced. You don't have to (and probably shouldn't) make the same kind of video for each product. Mix and match the below options to find your perfect recipe.
Unboxing
Product tour
How to
Life hacks
Production line
Testimonials
Online shopping is now preferred amongst most age groups – 67% of millennials, 56% of gen-xers, and 41% of baby boomers. While driving people to your online product may not be difficult, getting people to actually buy may be a bit trickier, so using video to show off what you're offering can help convert someone into a customer.
Find inspiration for your next project by clicking the image below and downloading our free 2021 Creative Trends eBook.