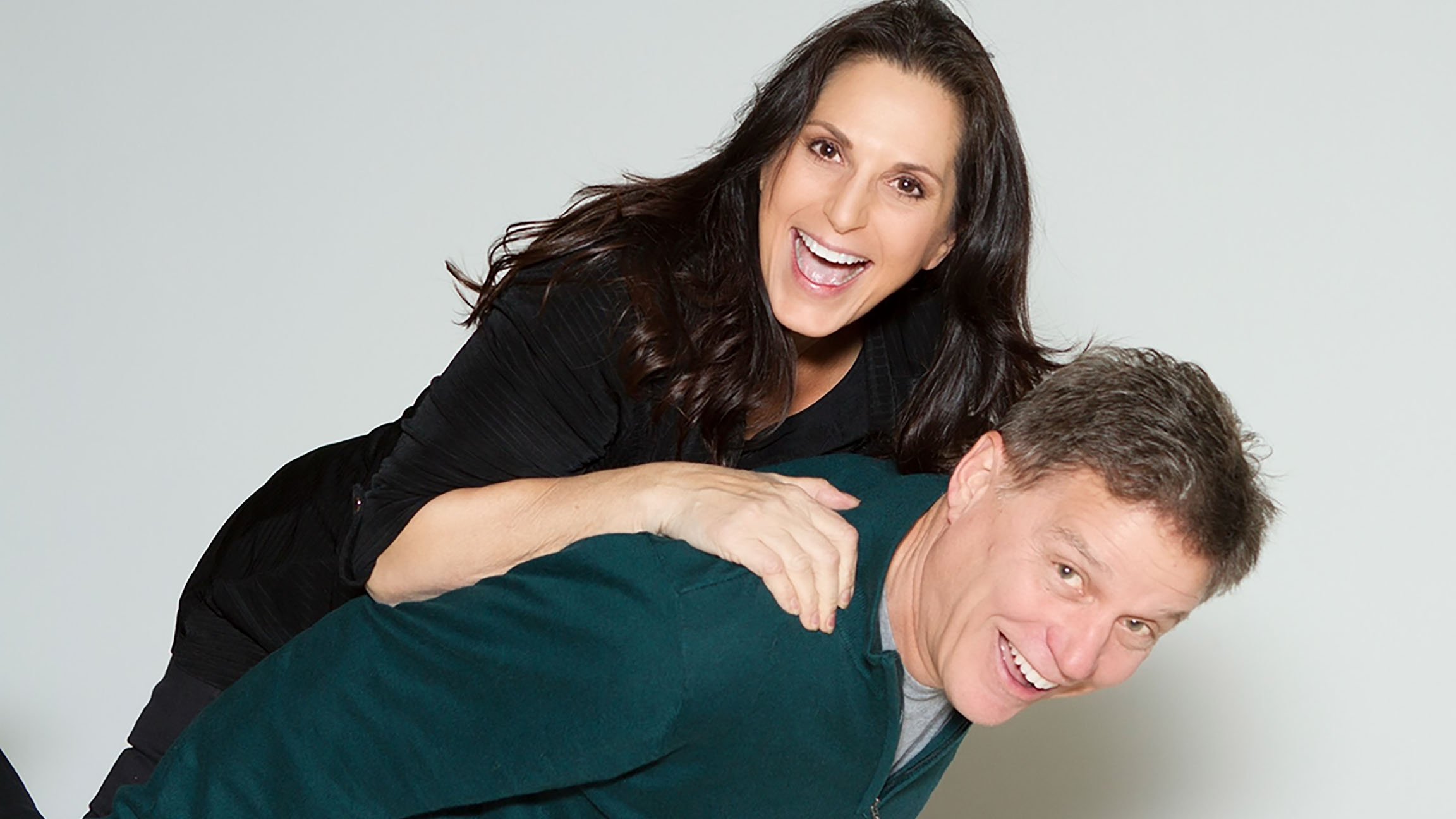 October 2020 has been a big month for VMG Studios. Besides working diligently on many exciting client projects, we also celebrated our 16th business anniversary.
In our current climate, we believe it is extremely important to celebrate all victories, big or small. Just like any business, we've experienced both challenges and triumphs that have shaped who we are as a company today.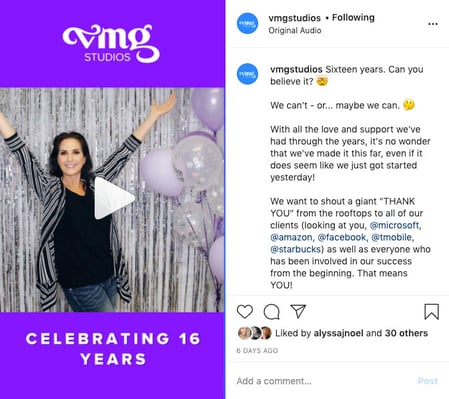 A few months ago, we earned the distinction of being named one of the Eastside's Fastest-Growing Private Companies by the Puget Sound Business Journal.
Today, we are happy to announce that we have been recognized as one of the fastest-growing private companies in the entire state of Washington!
VMG Studios ranked 54th out of 100 companies.
The list, created by the Puget Sound Business Journal, ranks private companies in Washington based on revenue growth between 2017 and 2019. VMG Studios saw a 48% growth in that time period. According to the PSBJ, 36 companies are located in Seattle while 20 are headquartered in Bellevue, which is where VMG Studios lives.
VMG Studios is humbled and honored to be recognized on this list and we're extremely proud of our tenacious team for making this possible.
We'd also like to take a moment to congratulate all of the other businesses that made this list. As we can attest, this is no small feat, and these companies deserve much praise and kudos.
If you're interested in learning more about who we are here at VMG Studios and what we do, be sure to watch the video below!
If you're in the market for creative content or would simply like to chat to learn more about our services, we'd love to connect. Fill out the form below and we will get in touch!