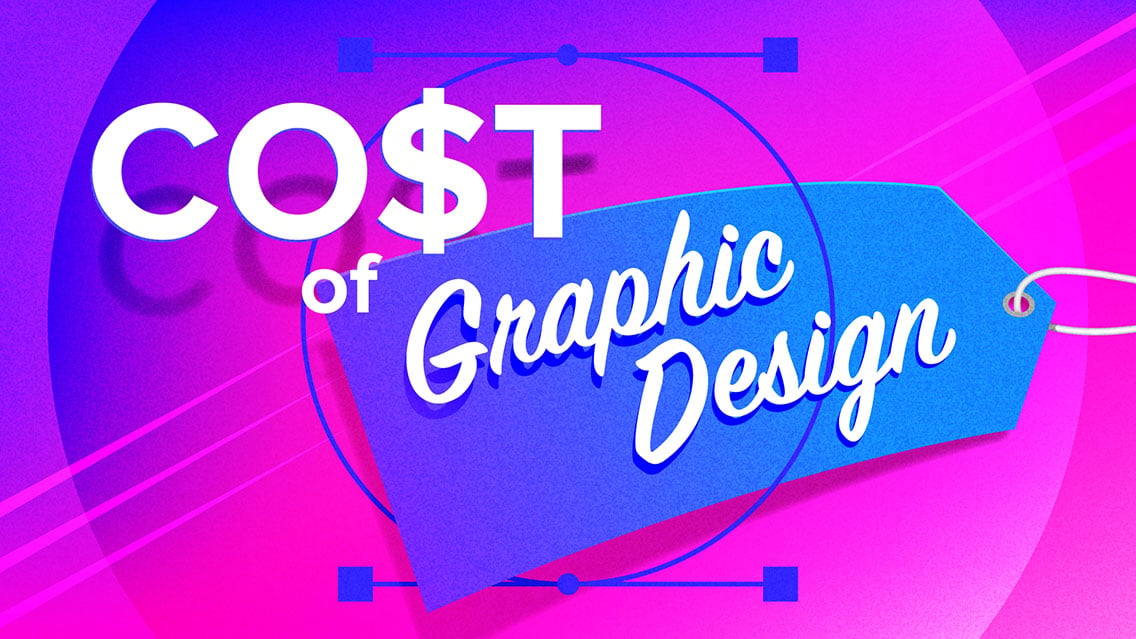 Have you ever been told that your business needs to "make a statement" or "stand out from the crowd?" If so, you're probably wondering how to do so, and graphic design is a solid place to start.
That's because graphic design covers more of your business assets than you may even realize. From your website to your logo to your business cards – the importance of designing your brand can't be oversold.
Naturally, your next question is probably, "how much does it cost to create design assets for your business?"
Just like with the cost of a video or animation, the price range is wide and isn't easily explained by giving a general cost range of X to X.
However, VMG Studios has been designing for years and we've answered this question hundreds of times. This article will break down a realistic cost range for various design assets – such as logos, infographics, email templates, PowerPoints, and website pages – and how a refresh versus a redesign can have a substantial impact on that final price tag.
Why Graphic Design is Important
In case you needed proof of the power of design, the graphic design industry generated $15 billion in total revenue in 2019.
Design also has a major influence on potential customers and can even make or break your brand. A study found that 94% of consumers will leave a website with poor graphic design.
You also often only have seconds to make either a good or bad impression. Another survey found it takes a website visitor just 10 seconds to form an impression of your brand logo.
With this in mind, it's important to dedicate time and money to graphic design if you're hoping to elevate your business, attract new clients, and retain current ones.
Refresh vs. Redesign: What's the Difference?
As with the price of a live-action video or animation, the price range, from low to high, for design assets is drastic. Much of this can be attributed to whether you're refreshing or redesigning.
A refresh of a design asset – such as a logo, website, or business card – takes old design elements into account. For example, maybe you're keeping the same brand colors, but want to change the shape of your logo from a square to a circle (this is a very simple example, but you get the idea!). This would be refresh. This will also be cheaper.

A redesign, on the other hand, is a full overhaul or something that's imagined and brought to life from scratch. As you can imagine, a redesign will cost more money.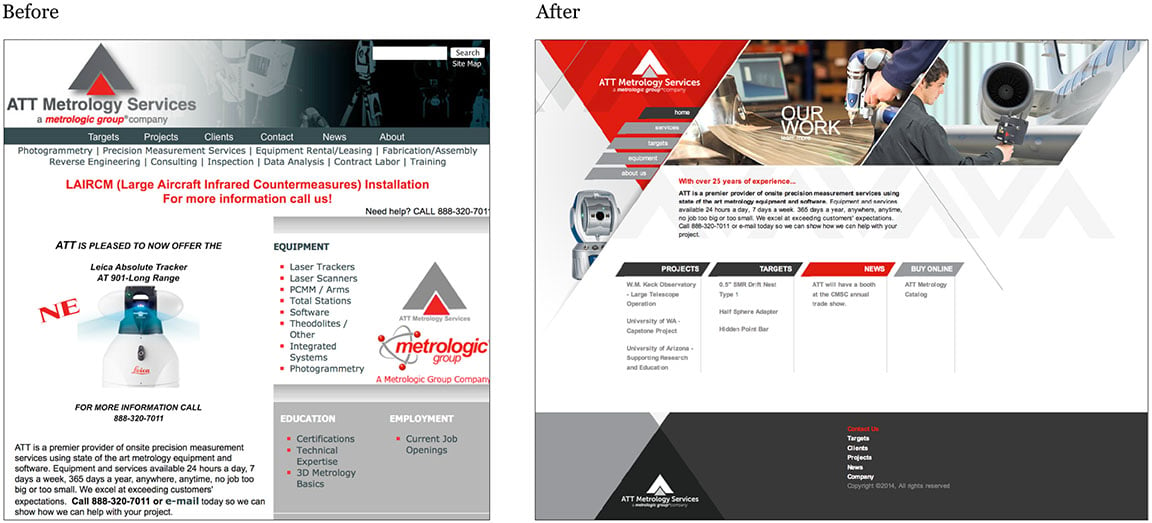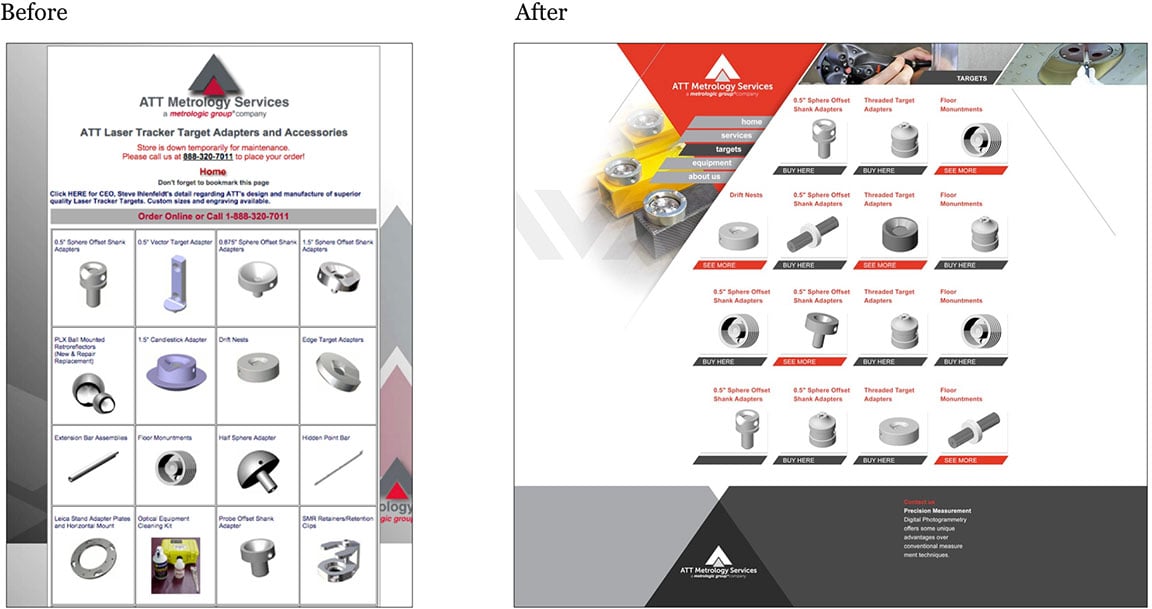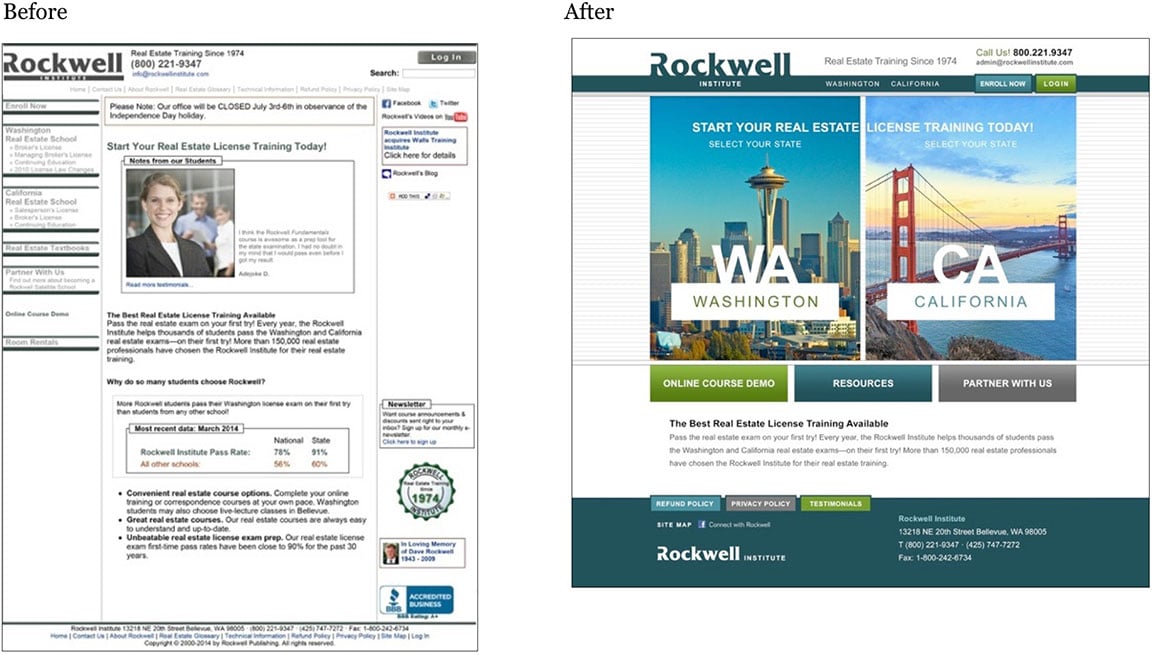 So, in general, you can assume that the lower price points you'll see in this article fit more into the refresh category while the higher costs fall under redesign.
Brand Essence Designs
What is Brand Essence?
Your brand essence is the core characteristics of your business – your values, what your company stands for, how you want your customers to feel about your business – and design is a big part of that.
Design, such as your logo, company colors, and fonts, helps represent your brand and build brand recognition.
Once you've defined your brand's visual identity, you'll want to implement it throughout your sales and marketing materials.
READ: What is Brand Essence? (Definition + Examples)
Cost of Brand Essence Designs
Let's now jump into the nitty-gritty and start outlining price points for the various elements that make up your brand essence. Remember to keep in mind that these numbers fluctuate based on whether it's a refresh or redesign and the complexity of the design.
Logo: $2,500 – $10,000
One Sheet: $2,000 – $5,000
Infographic: $2,500 – $15,000
Iconography: $1,000 – $2,000
Postcard: $1,000 – $2,500
Poster: $2,000 – $15,000
Brochure: $2,250 – $3,500
Business Cards: $500 – $1,500
PowerPoint Template (up to 6 slides): $4,500 – $6,500
Email Header/Footer: $800 – $1,800
Letter Head: $500 – $1,000
A lot of the items listed above are templated designs, meaning you can use the templates over and over again by simply switching out the content. These kinds of design templates provide longevity for your business, and once they're created, you have the ability to update your own assets without the help of a designer or outside agency.
This brings us into the next category of design where you'll start to see prices tick upwards…
Cost of Custom Designs
Templated designs are versatile and can be used for various project needs, but sometimes you just need something a little bit more, something with a little bit more "wow factor," and that's where customized designs come into play.
Naturally, anything that is customized is going to cost more, but sometimes that's just what you need to really grab your target audience's attention, close a sale, or make a splash at a corporate event.
Let's now break down the price points for some customized design assets.
Cost of Custom PowerPoint Design Templates
A custom PowerPoint, one that includes design, animation, and implementation of the content, can cost between $25,000 – $80,000.
Now, I know what you're thinking, "How could a PowerPoint presentation possibly cost $80,000?" Well, let's say the presentation includes some animated videos and interactivity. Those can range anywhere between $15,000 to $35,000 – and that's just for the video.
If you add in the design of the slides, customize it to your brand, and implement all of the content, essentially giving you a turn-key presentation, it's going to cost some money.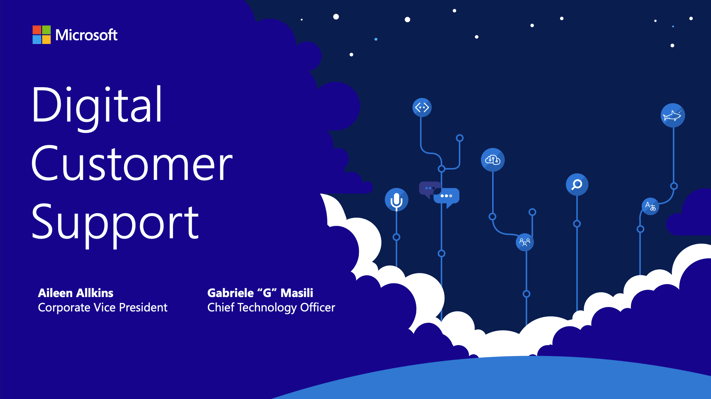 Cost of Custom Executive Briefs
An executive brief (or summary) isn't always the sexiest document but dressing it up a bit with some graphic design can help relay your message to your target audience. A nicely designed document may also help your audience's retention of the information.
A custom executive brief can cost between $7,500 – $10,000.
The price range for a custom executive brief is largely dependent on its length. The good news is even if your brief is customized at first, there are opportunities to templatize it for repurposing.
Cost of Campaign Assets Design
Another category to consider for design work are campaign assets. Are you having a big promotion or end-of-year sale? If so, digital banners and email templates can help market and advertise your campaign.
You might also want "generic" branded banners and email templates as well, so you can use them over time and for a multitude of purposes.
Cost of a Digital Banner
A digital (or web) banner is essentially an online advertisement and can include images, videos, and/or clickable buttons. Because of this, there are 3 different price buckets for digital banners.
Static Digital Banner: designed images and graphics that do not move: $5,000 – $14,500
With each static banner, you'd get 5 different aspect ratios of the same design, so that you can use the banner across multiple online platforms.
Those dimensions include 730x90, 300x250, 160x600, 1024x512, and 300x350 which are illustrated below.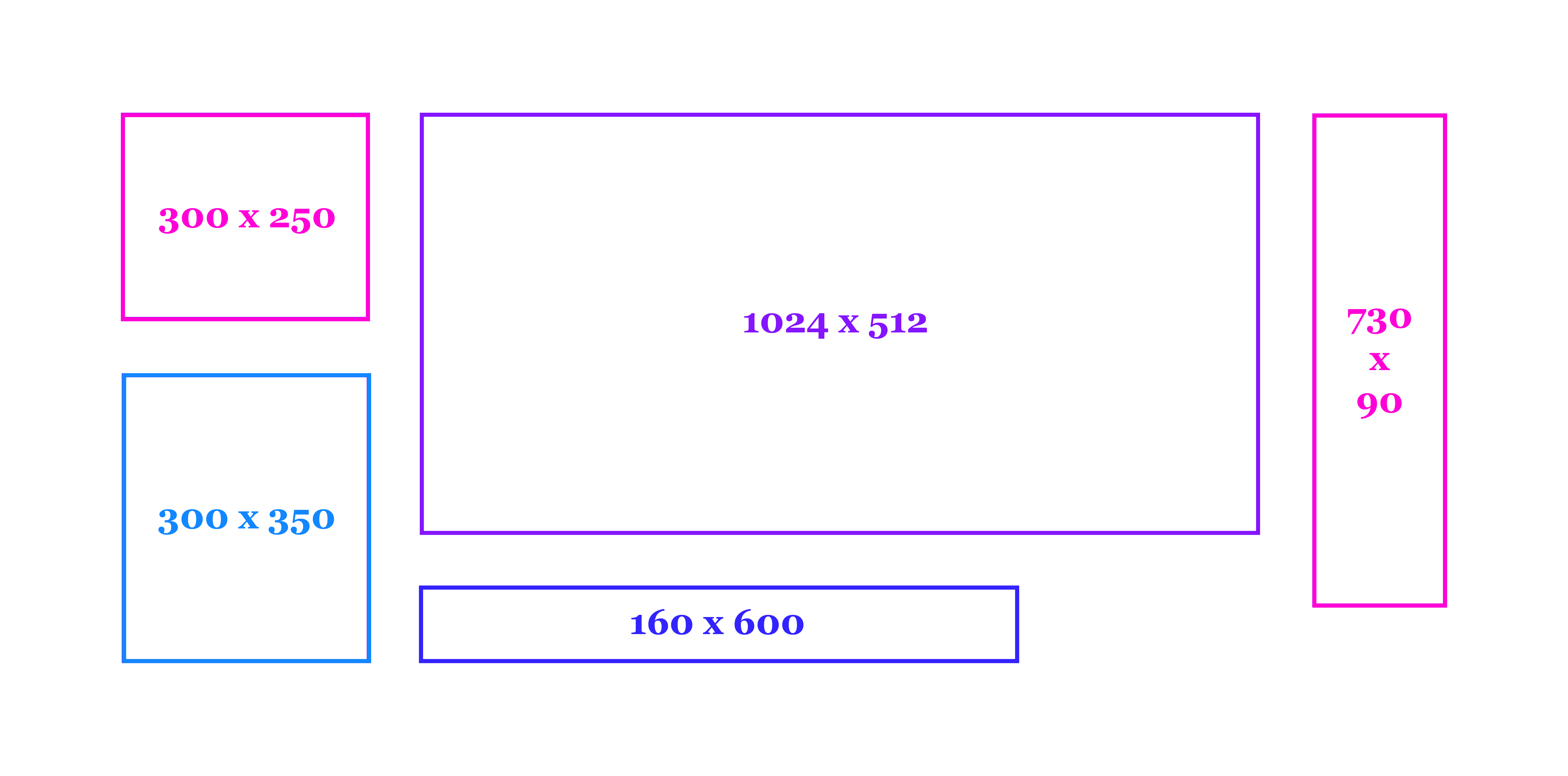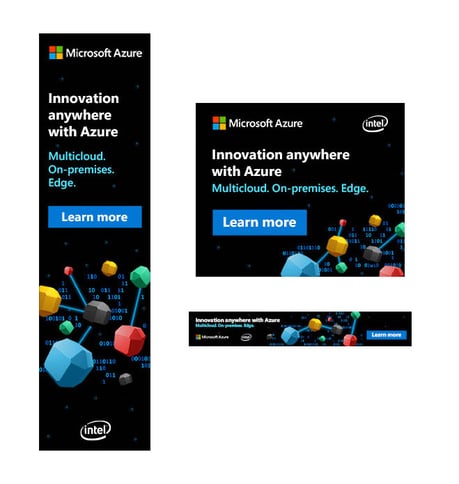 Dynamic (Animated) Digital Banner: banner includes some motion graphics or videos: $7,500 – $17,000
This pricing also includes 5 different aspect ratios of the same design (the same aspect ratios as a static banner).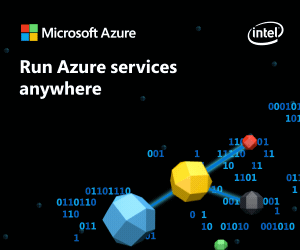 Interactive: clickable functions with motion and/or videos included: $6,365 – $10,345
You might be wondering how an interactive banner can be cheaper than a static or dynamic banner. Well, the price range listed above is for a single interactive banner and size. So, unlike the other two options where you'd get 5 different aspect ratios, you'll only get one.
Each additional aspect ratio of the interactive banner would range from $2,325 – $4,675 based on the level of complexity.
Cost of an Email Template Design
Never underestimate the power of a solid email design. The average person receives 121 emails per day (yikes!), so it's important that your email stands out, so people actually read through it.
It's also a good idea to have several templated emails, such as one for sales, one for marketing, and one for current clients, to increase the eye candy. Depending on the complexity of the design, customization, and interactivity, an email template can run between $5,000 – $12,000.
Cost of Website and Landing Page Design
Another huge asset any business needs is a website, and a well-designed one at that. A poorly designed website, whether it's aesthetic or usability, can easily turn potential customers away.
It's especially important to also consider how your website looks and interacts on a mobile device. A survey found 57% of users say they won't recommend a business with a poorly designed mobile site. On the flip side, 67% of mobile users say they're more likely to buy a product or service when visiting a mobile-friendly site.
Desktop version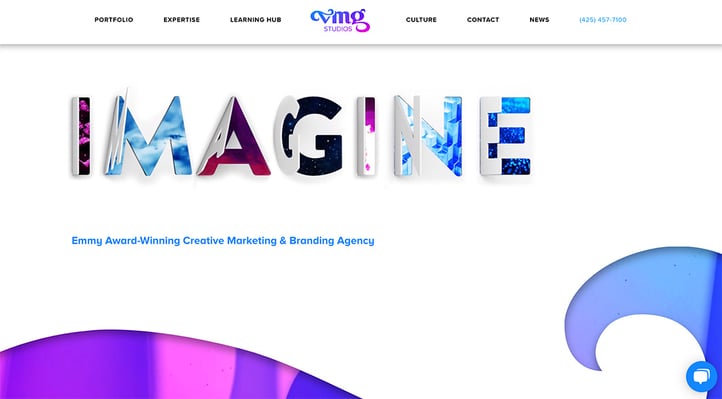 Mobile phone version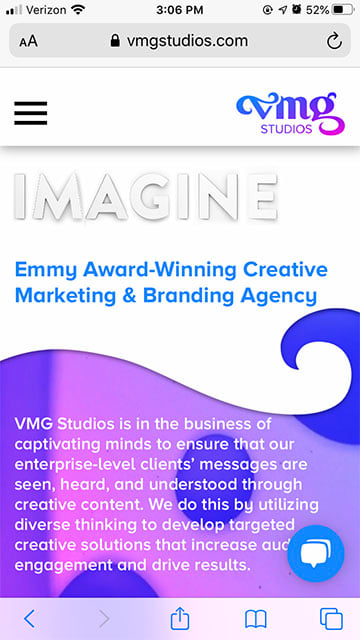 When it comes to the cost of a website or landing page, it's important to note that these prices do not include development, only design.
Cost of a Website Design
A website is a beast of a design project, and also the hardest one to break down in terms of pricing. One of the biggest factors that determines price is simply how "big" the website is – how many pages it includes, and how long each page is.
Of course, there is a myriad of cost factors that can cause the price to go up or down for a website.
You might need brand new icons created for each of your services to go on your website.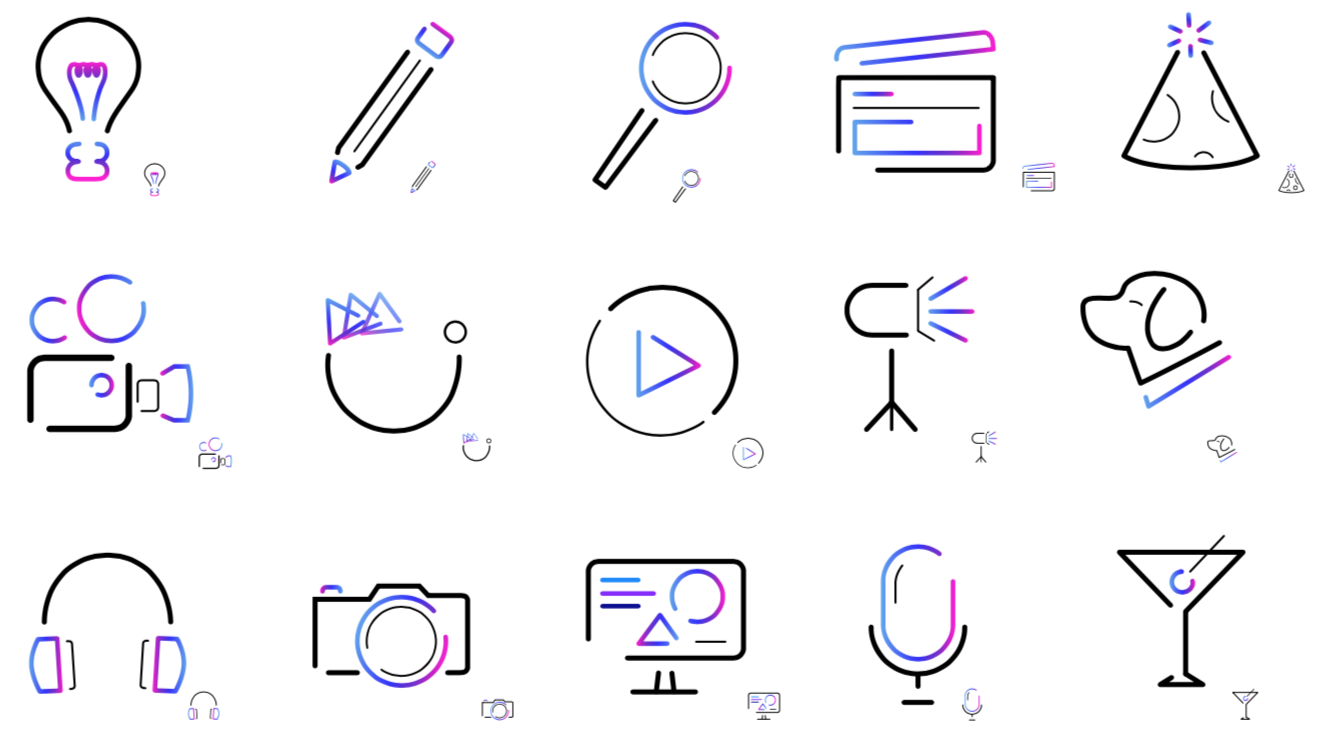 Examples of VMG Studios icons
You might even want to do research beforehand or conduct studies on your target audience to make sure you're optimizing your website design as best you can.
Because of this, the price range for a website design can be anywhere from $15,000 – $210,000+.
Cost of a Landing Page Design
There are times when you don't need a full website design but may need a single landing page. Maybe you have an event coming up that you'd like to dedicate an entire website page to, or you're adding a new product to your repertoire and need to show it off – this is where a nicely designed landing page comes into play.
A landing page design can range in price between $5,000 – $15,000.
This pricing includes the layout, design, and content creation, which may include copywriting, for the page.
Where to Get Started With Graphic Design Assets
Adding graphic design assets to your business may seem overwhelming, simply because there are so many to consider, however it is worth it to spend money on these assets.
In general, people remember images more than words and design beautifully marries the two for a cohesive brand experience.
If you're still unsure about all the price points laid out in this article, that's okay. There's a lot to consider.
A good first step to outlining the design assets you may need is to make sure you've defined your brand. You can read 8 Steps to Building a Brand to ensure you're equipped to tackle graphic design assets with a vision and purpose in mind.